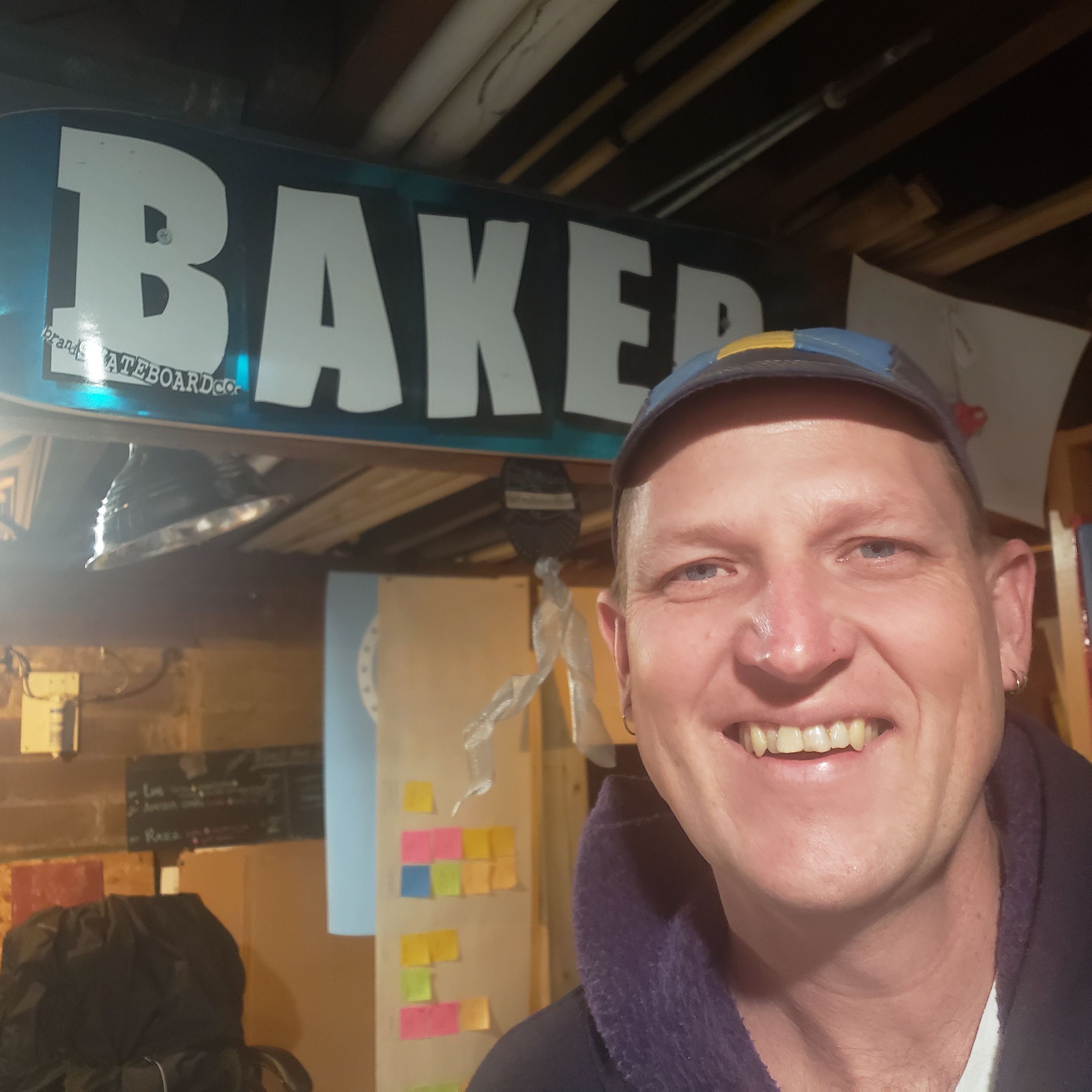 With Bakers4Bakers I have found a community of professional bakers that are willing to be honest and vulnerable, openly sharing their knowledge and experience. Whether it's nerding out on spreadsheets, being brutally honest about finances, celebrating a break through, or simply offering support for a time when they've been in that same tough spot, this is a group that's not afraid to show up.
- Nate Hogue, Owner and Baker, Brake Bread in St. Paul, Minnesota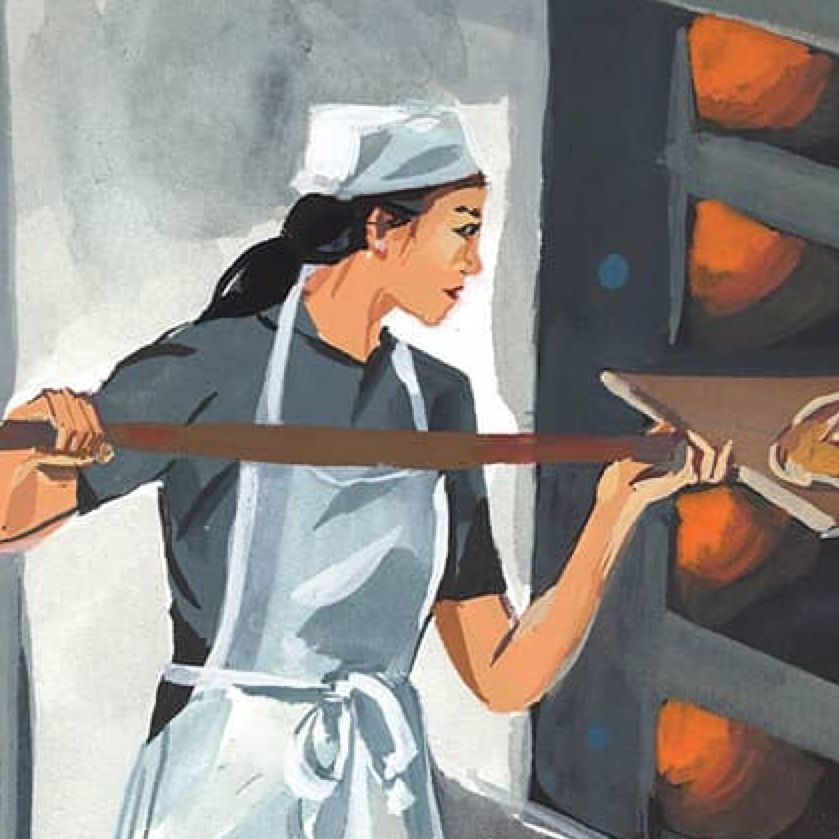 Bakers4Bakers is a forum where you can ask anything, and there's a good chance someone in the group has been through the same situation. We're a focused, experienced group of bakers with meaningful advice!
- Daisy Chow , Owner and Baker, Breadboard Bakery in Brookline, Massechusetts
(image: Jenny Kroik)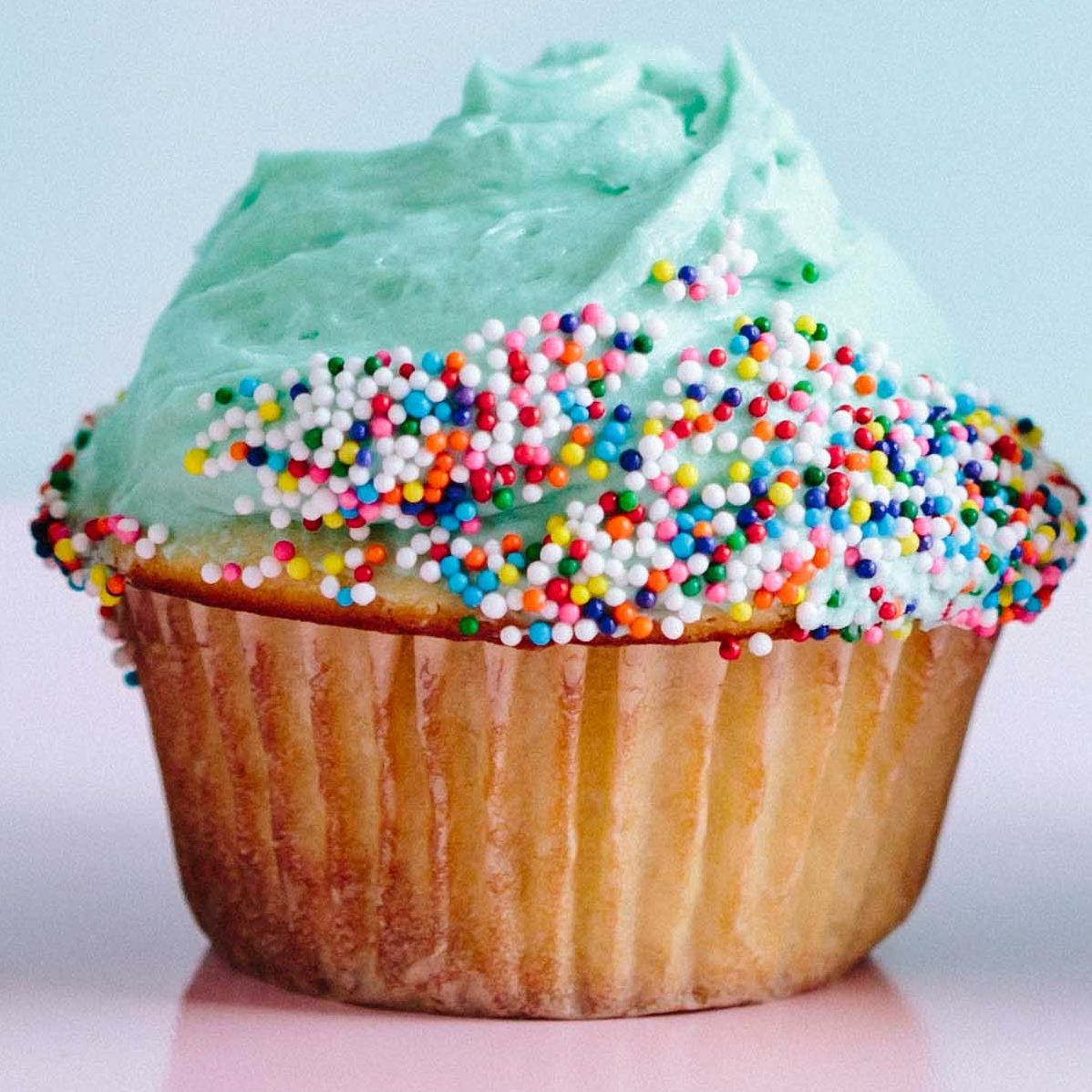 Bakers4Bakers is a tight knit community of like minded individuals. The site offers support and feedback from a community of people who seek to foster each others' well being-- as bakers, as business owners, and as bread enthusiasts.
Mark's enthusiasm for bread and community is contagious and is reflected in the community he is developing here.
- Sarah Rossi, Kitchen Manager, Lil's Cafe in Kittery, Maine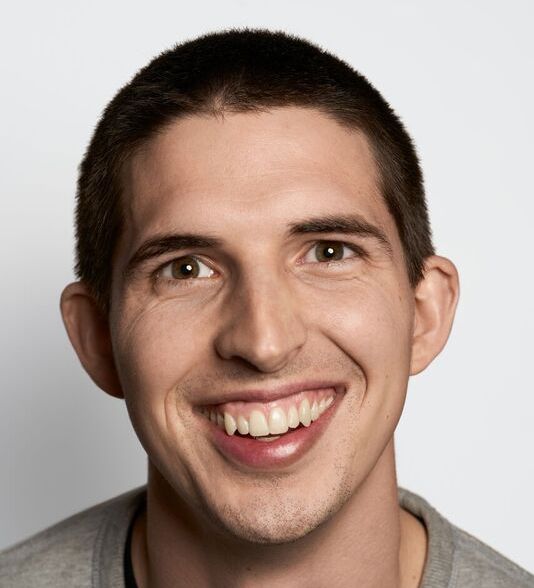 I've experienced very few people in the world who have the ability to bring a group together - and the generosity to pull the best out of each and every member - quite like Mark. Wherever you are, he is a supportive and reliable light for your path ahead.
Vince Mancari, Linchpin and Coach, Akron, Ohio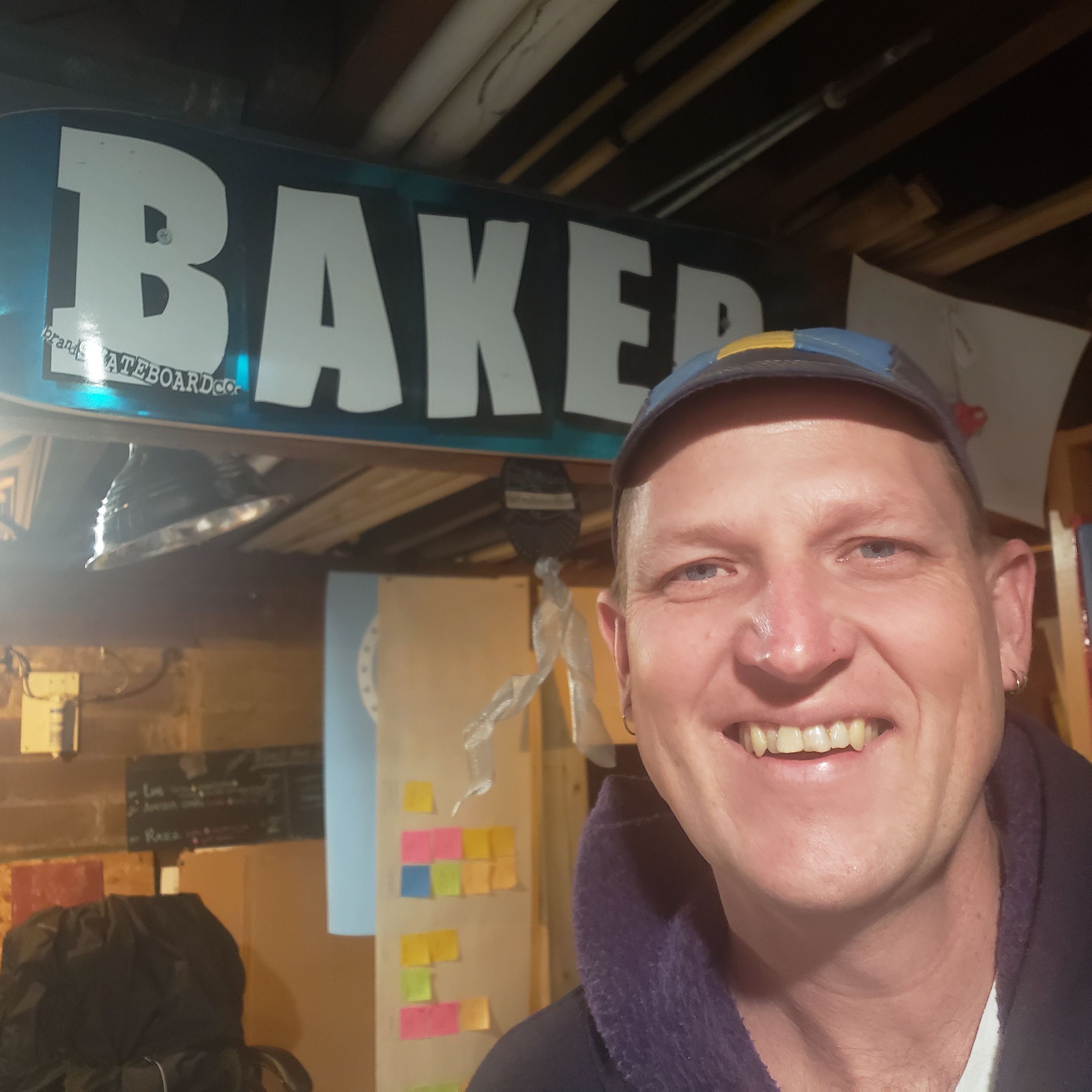 It's one thing to be a baker. It's another to be a bakery owner. Bakers4Bakers is going to help you navigate that bridge, without jumping off it.
- One more from Nate Hogue because, well, he's awesome!